Instant Access Class
lifetime access
self paced
downloadable videos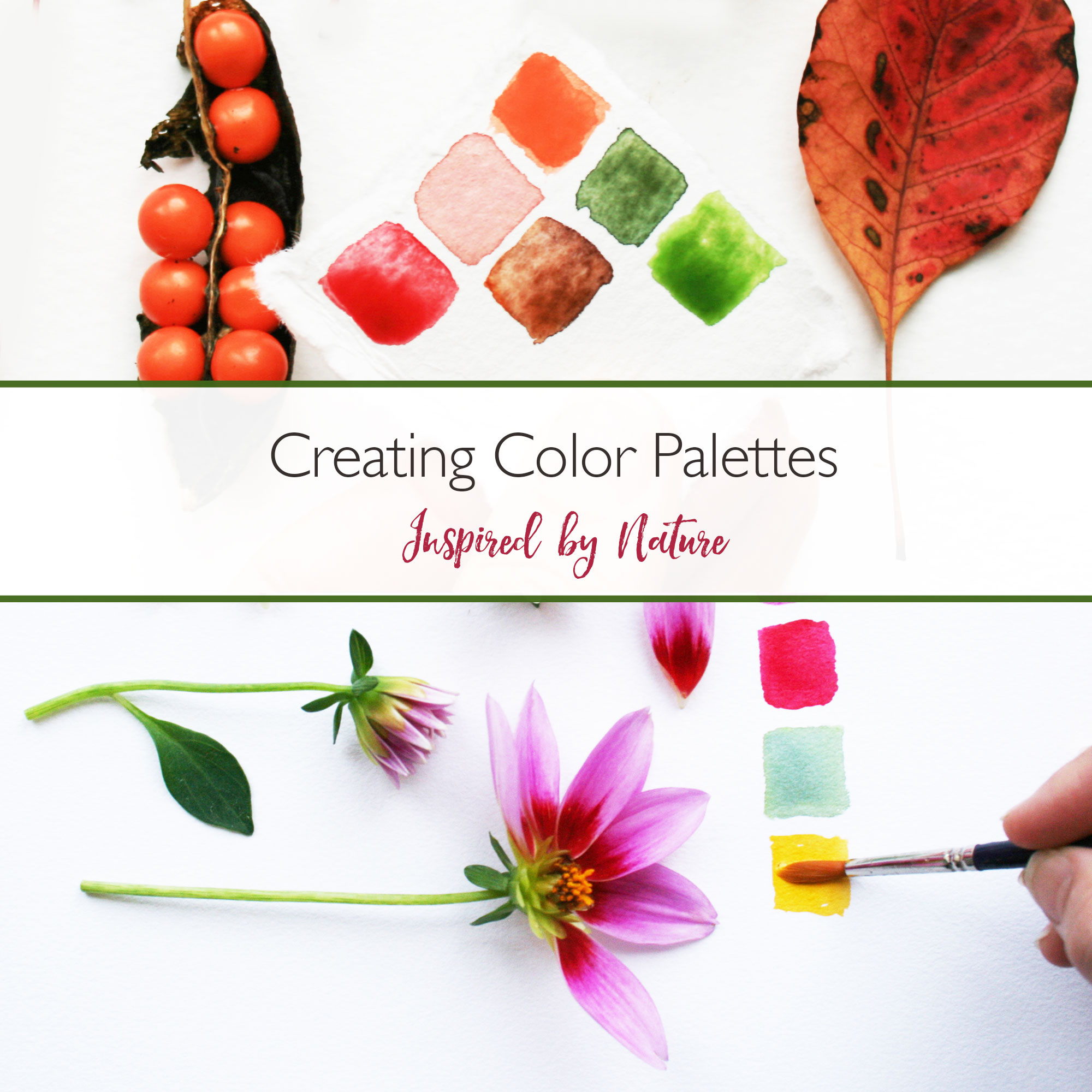 Create Harmonious Color Palettes from Nature!
Join me to dive into the world of color, color palettes, combinations and creating harmony in your work inspired by color recipes we find in nature.
Create Color Wheels and Charts
Capture Colors from Life and Photos
Create a Color Palette Journal for reference
Use Your Color Palettes to Color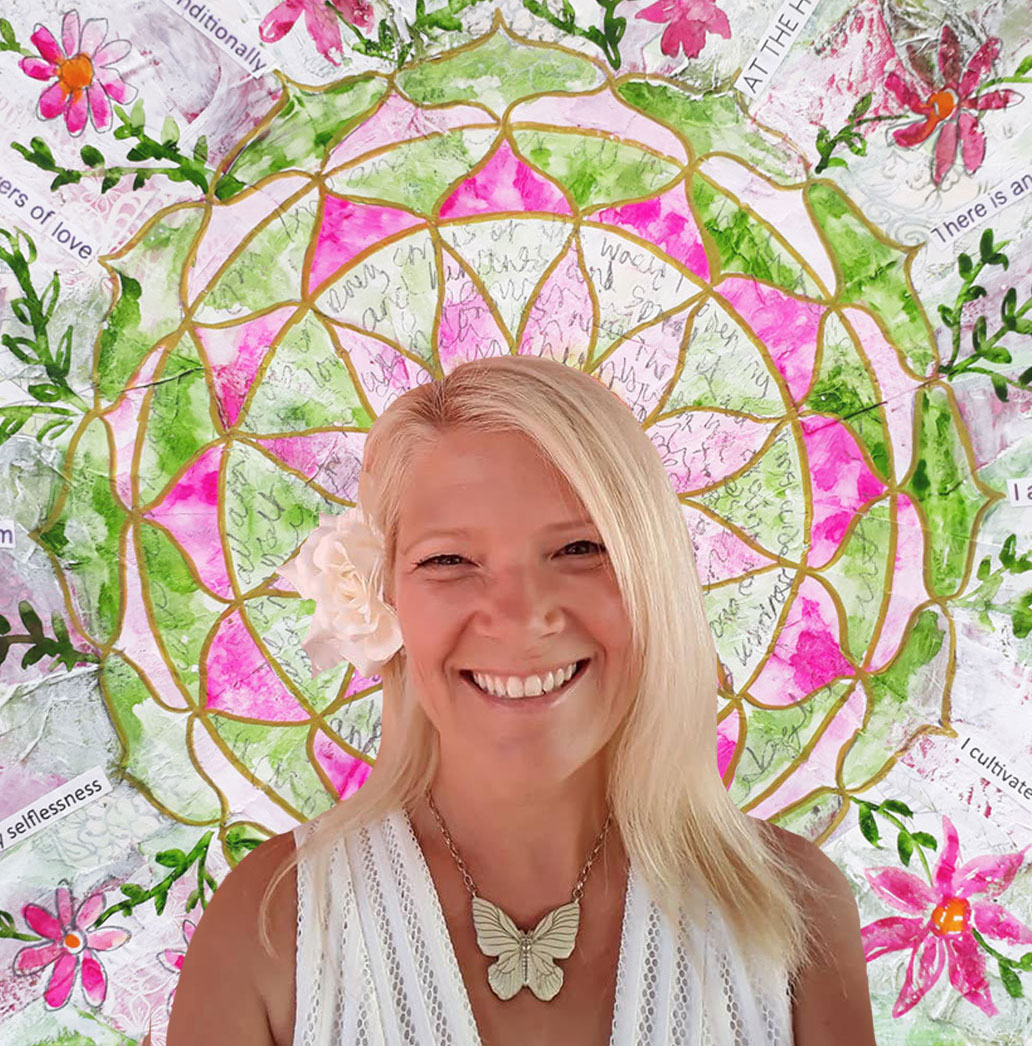 Your Instructor and Creative Guide
❤️
Hello, I am a British mixed-media artist with a passion for color, nature and mandala making.
My intention is to inspire and help creative souls of all ages tap into their muse through my fun and relaxed approach to art-making in my online classes.
My classes include videos, audios, pdf downloads and different techniques. All filmed in my studio in Spain. I have been offering online learning since 2010, and as technology has improved, I am now updating my videos and classrooms to create an easy to use environment for you to enjoy. All classes are self-paced and have lifetime access. 
My mission is to create a learning environment online where you feel you are right here in my studio with me, watching lots of demos and working through each project, inspired by what I am showing you to then create on your own.
See you in class! Louise xx
Class Overview
In this class, we will:
Learn the basics of color theory to get started and create your own color wheels, charts and references in various materials.
Build your color confidence by mixing our own colors, color scales, tints, shades and so on!
Look to nature for color palette inspiration and build our own library of color recipes for your mandala designs
Use photos to record color recipes
Start a Color Palette Journal to record all your beautiful recipes!
Explore various materials to see the difference in hue, texture and application to our designs. (such as pencil, paint, pastel, gouache, inks etc)
Bonus: Downloads of Botanical Mandala Coloring pages to practice your unique color combinations on!
All of these lessons will help you go deeper into the topic of color palettes, theory and combinations to use in your own mandala designs. I will walk you through with step by step instructional videos, PDF downloads, guided activities and tips. We will dive deeply into this topic exploring creative techniques for capturing the beauty of nature wherever you are in the world!
Curriculum
This class has 8 modules + Bonus Lessons. View the Full Curriculum below.
Featured Color Classes for You!
Love Color? Here are my other color classes that you will love and a bundle to save!