Instant Access Class
lifetime access
self paced
downloadable videos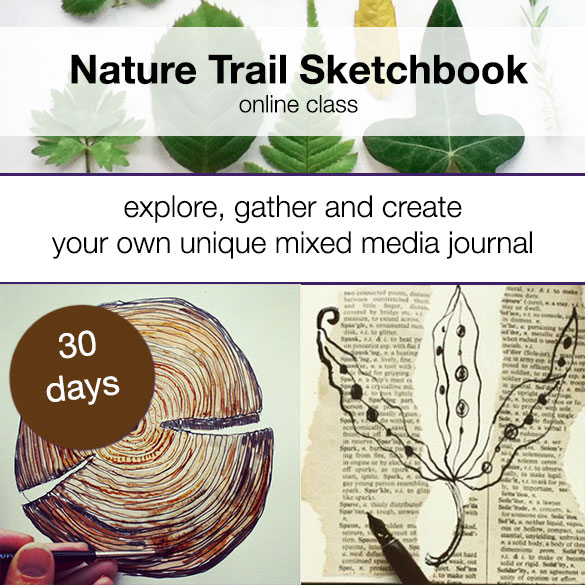 30 Days to Explore and Create!
A nature trail is a short walk in nature, no matter where we live in the world and throughout the class I will inspire you with walks and discoveries from my own nature trails along the quaint alleyways and beaches in Spain and the woodlands in the UK.
Wherever our nature trails take us – the beach, the woods, countryside or urban areas, we will create little collections to observe, sketch and inspire as we create our mixed media journal pages.
By the end of this class, you will have pages of sketches, studies and mixed media elements!
Want to sketch and capture the beauty of nature with me? Sign up for the Sketchbook Class Bundle (and get 3 classes for the price of 2!}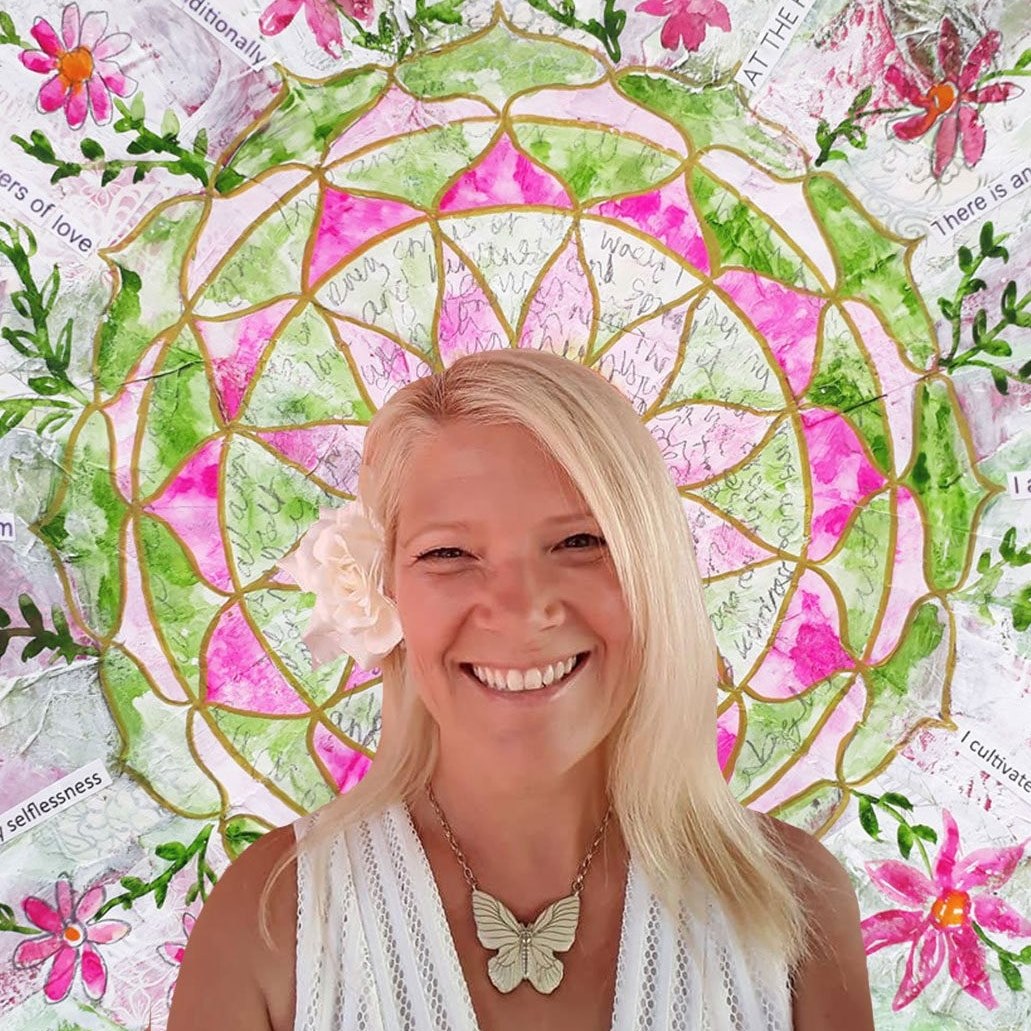 Your Instructor and Creative Guide
❤️
Hello, I am a British mixed-media artist with a passion for color, nature and mandala making.
My intention is to inspire and help creative souls of all ages tap into their muse through my fun and relaxed approach to art-making in my online classes.
My classes include videos, audios, pdf downloads and different techniques. All filmed in my studio in Spain. I have been offering online learning since 2010, and as technology has improved, I am now updating my videos and classrooms to create an easy to use environment for you to enjoy. All classes are self-paced and have lifetime access. 
My mission is to create a learning environment online where you feel you are right here in my studio with me, watching lots of demos and working through each project, inspired by what I am showing you to then create on your own.
See you in class! Louise xx
Class Overview
Have you noticed how good you feel when you are close to nature?
When we spend time in nature, our connection to mother earth deepens, it heals us.
Our body hums a sweet harmony, our breath slows down and our heart beats in time with the song of the earth. We feel connected. Free. As one. Complete.
In this class, I will offer you 30 lessons to explore and capture nature in your own mixed media sketchbook!
Module 1: Getting started with your sketchbook
Module 2: Collections
Module 3: Draw, Color and Stamp
Module 4: Draw and Paint
Module 5: Other Elements (sewing, portholes and more)
Module 6: Creating with Nature
Curriculum
This class has 30+ Creative Prompts. View the Full Curriculum below.
Other Nature Art/Sketchbook Courses | Bundle and Save!
Love sketching and exploring Nature? Check out my other Nature Art/Sketchbook classes and also a special bundle offering!