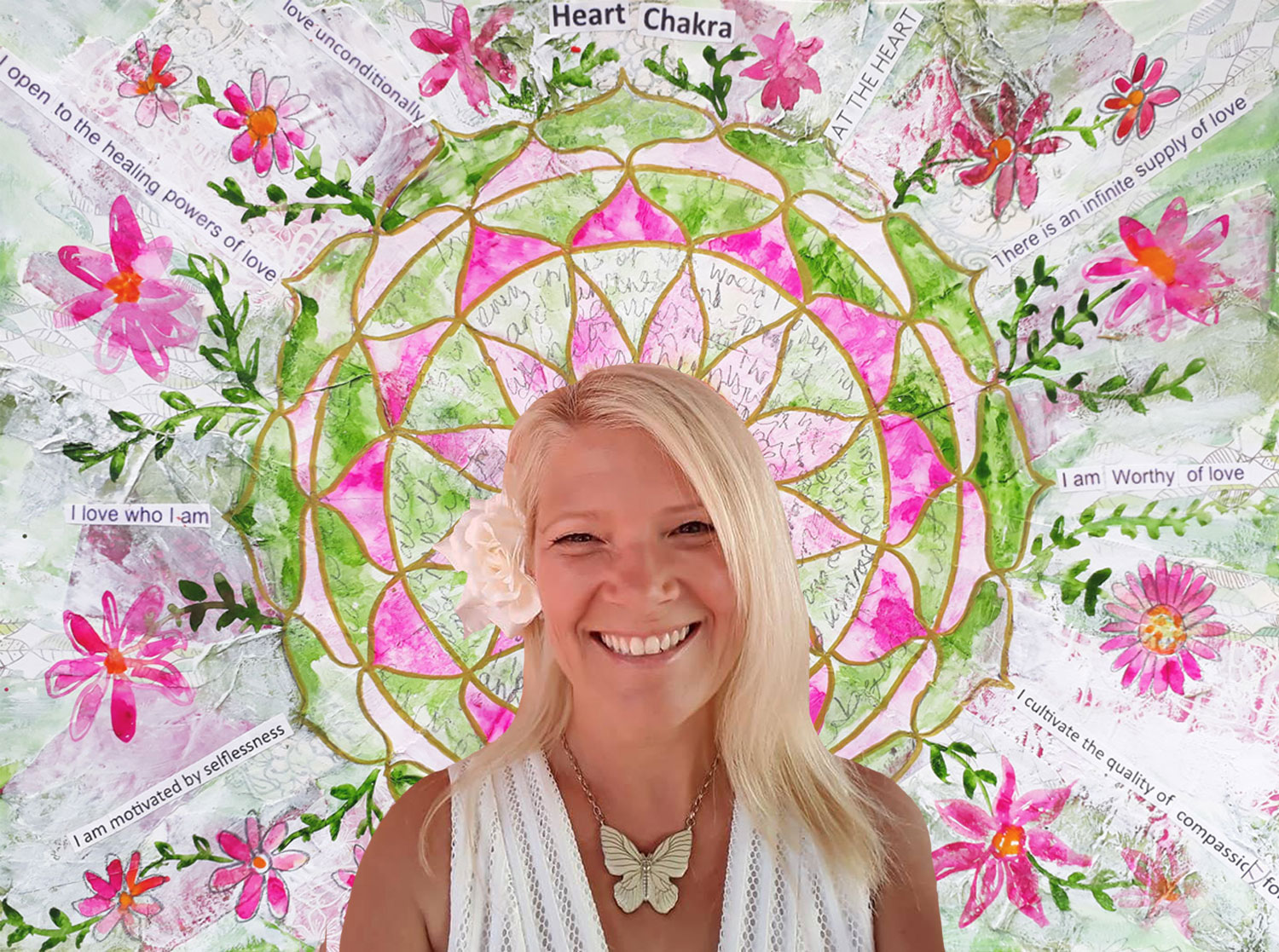 Up to 50% off on ALL Class Bundles
Hi everyone! Due to popular demand, I have created a wide selection of bundled class offerings below so you can purchase more classes together for a fabulous discount!
If you purchase one class or a bundle and would like to upgrade, please let me know and I can arrange a discount so you can continue on with your creative journey!
I cannot wait to see you in class and view all your gorgeous artwork!
Love Louise xx
Here are all of my class Bundles - Bundle and Save!